With bespoke design features, raked ceilings and perfectly aligned windows and roofing, this modern pavilion home presented us with the kind of challenge we love.
We take care to respect the properties we work on by keeping our sites tidy. Our clients had seen us working on their neighbours' home and liked what they saw.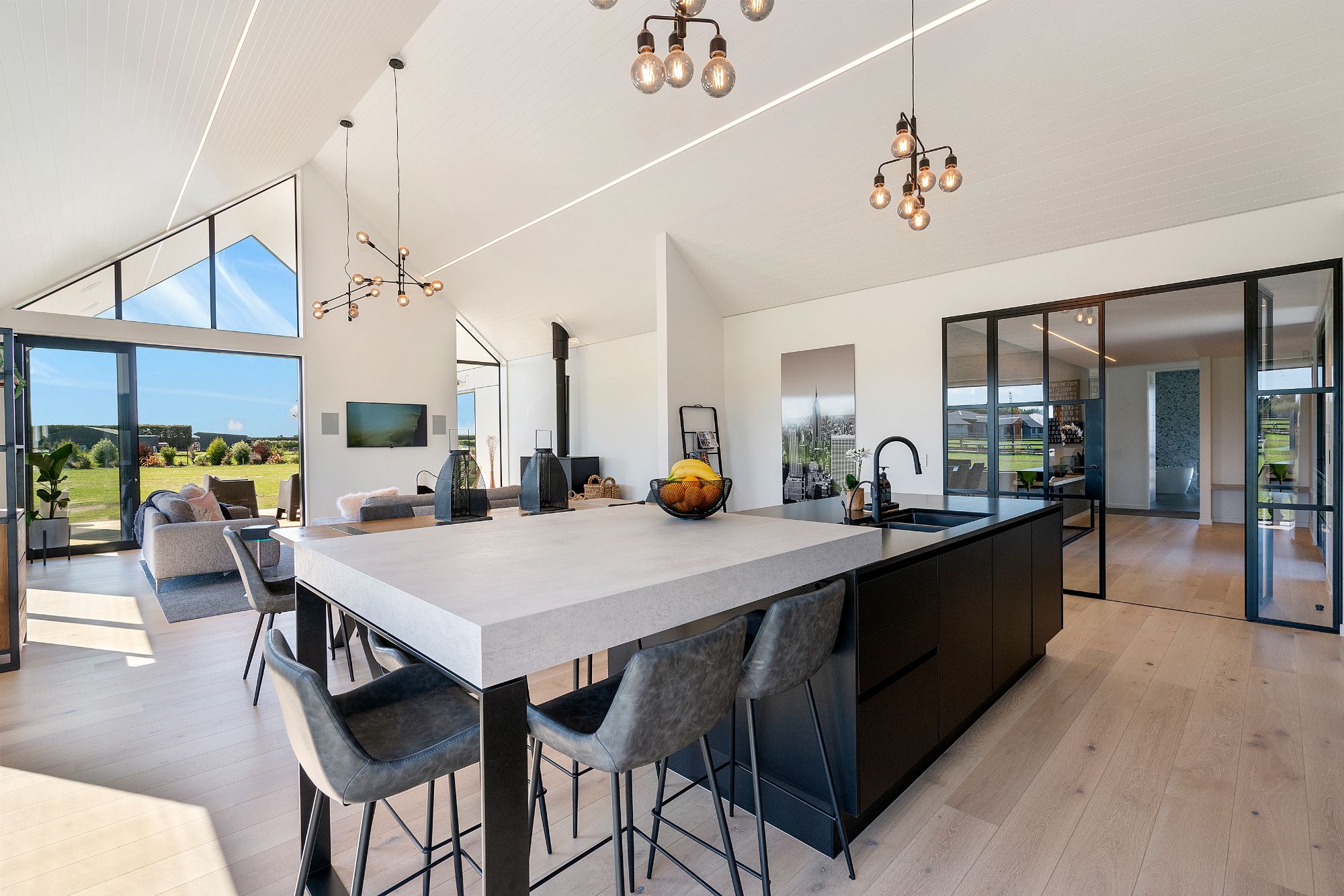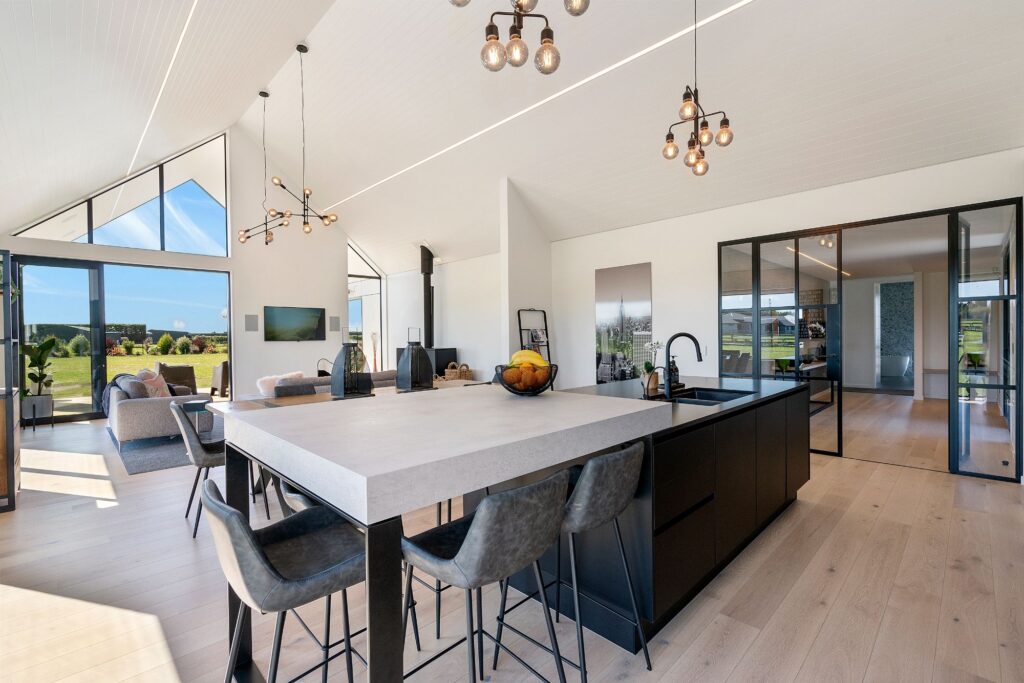 We collaborated with the clients through the design stage and were able to provide crucial advice on costings, materials and the best products to use to successfully deliver their complex design. We worked with their designer to understand and implement the detailed look the client was after.
The house is lined with tray cladding and roofing, and the design required all the windows to line up perfectly within the cladding trays. It was intricate, detailed work and there was no room for error. We were delighted with the great skill and fine workmanship employed by our team to complete the job.