Our clients enjoy working with us. Find out why.
I recently engaged Leo Meredith, managing director of LM Architectural Builders, to design, project manage and build my 420 square metre home in Halswell, Christchurch.
Right from the initial concept design through to the finished product I found Leo and his team to be highly professional. Leo's communication was outstanding as he managed every aspect of the project including landscaping. 
We met weekly to discuss any issues that had arisen and these were remedied immediately which ensured variations and potential cost increases were managed. I also really appreciated his honest feedback and suggestions, which came from his extensive experience and expertise.
Leo's workmanship and attention to detail on the build was excellent as were the sub-contractors he used.  Everyone on site was friendly, personable and the site was left clean and tidy on a daily basis. 
Leo was always available to give advice and was readily contactable as and when required.  LM Architectural Builders met my high expectations and I am extremely happy with the quality of the build and the landscaping which was an extensive project in itself.
I found Leo to be honest, approachable and easy to communicate with and therefore, I highly recommend Leo at LM Architectural Builders to project manage and build any architectural-designed home.  I am also more than happy to provide a verbal reference for any interested parties.
– Graeme McMaster, Managing Director, Southern Cross Engineering Group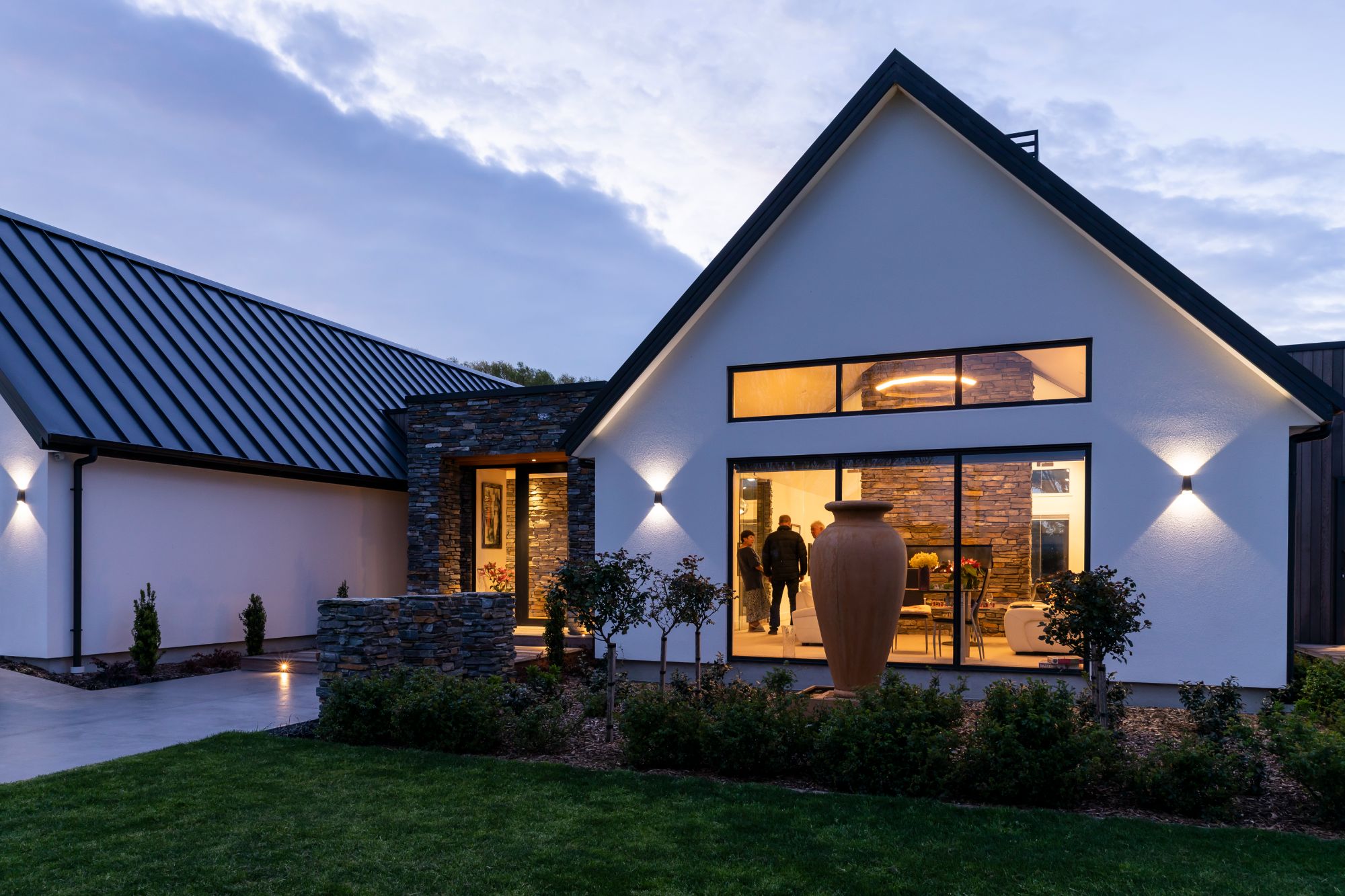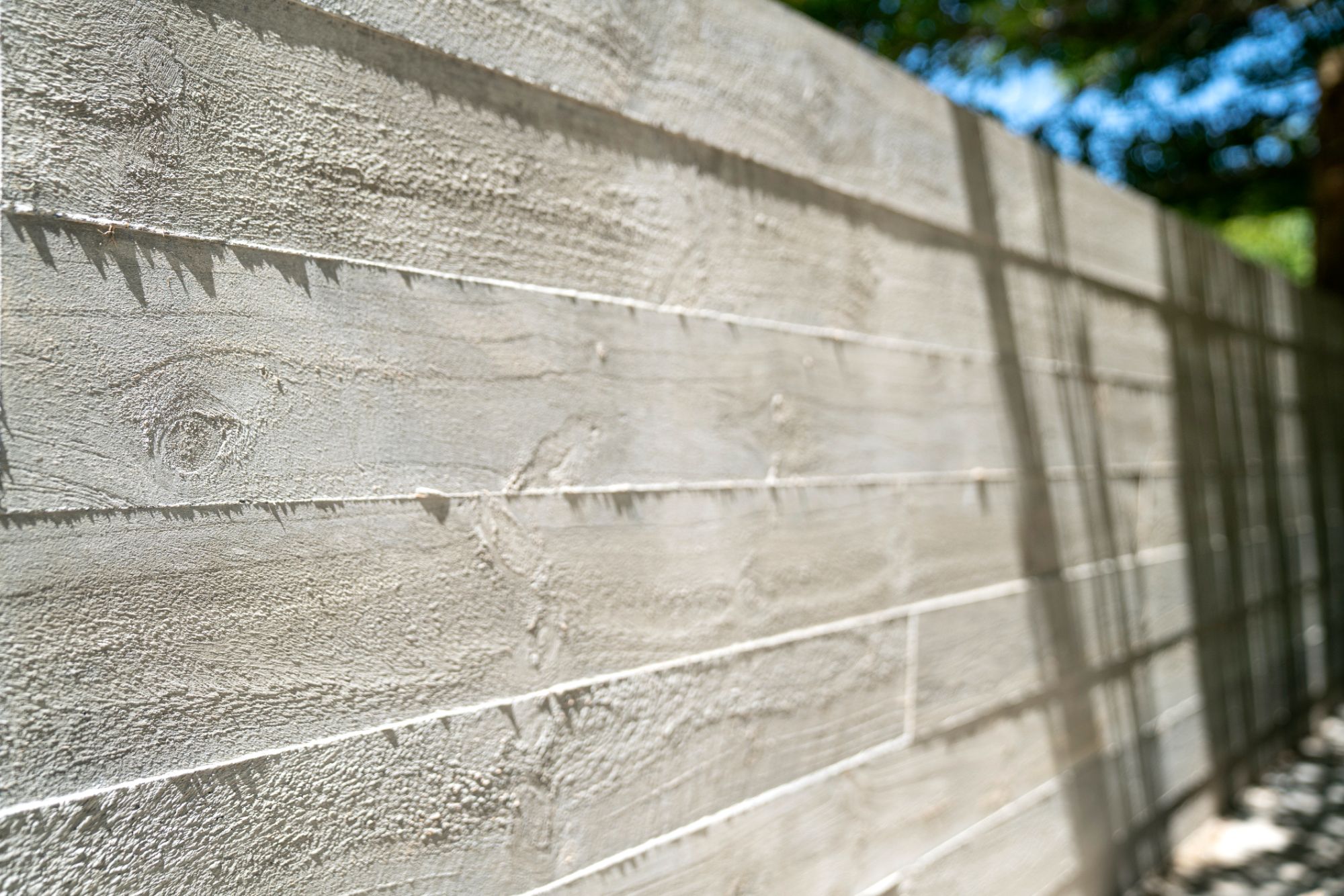 2020 was the most challenging year to build a house. Covid, combined with employment worries have caused stress. However, Leo of LM Architectural Builders promised a 10-month build and delivered on this despite lockdown.
Leo's communication was excellent. He was readily available at any time and always responded to queries immediately. He was extremely professional, recording all decisions as the build progressed.
Leo has a pool of tradesmen who were a pleasure to have onsite.  My advice would be to have Leo in charge of all aspects of the build. Whenever there was a problem he would sort it.
We love our new home and Leo was dedicated to ensuring every detail was completed to the highest standards. He has a team of employees who were a pleasure to have onsite.
– Alan & Nicky Gilchrist
"Building our dream home was the best decision we ever made, and choosing LM Architectural Builders was the second one!
We knew we were going to be very demanding clients. But since the initial meeting, the customer attention, professionalism and care shown to us by LM Architectural Builders won us over. The building process was well organised and hassle-free – it all fell into place.  
LM Architectural Builders briefed us regularly on-site, by email and on phone, always asking for feedback. This allowed us to take an active role and shape the building of our home, even into the late stages. Leo and his team had taken the time to get to know us and this made communication a breeze. With the build budget and timeline as references, LM Architectural Builders was consistently transparent all the way to completion. We know we were very demanding throughout – yet LM Architectural Builders measured up every step of the way and delivered exactly what we wanted.
​And quality? Wow, we just love our new home. It was inspired by Philip Johnson's Glass House (1949-95) in Connecticut with a New Zealand twist: Curved walls, custom kitchen, bay windows, designer tiles, innovative joinery, state-of-the-art thermal envelope … it's perfect! If you are thinking of building a home, you must contact LM Architectural Builders.
As for us, we will be building an extension soon and know we'll be calling Leo and his team back."
– Salvo & Raul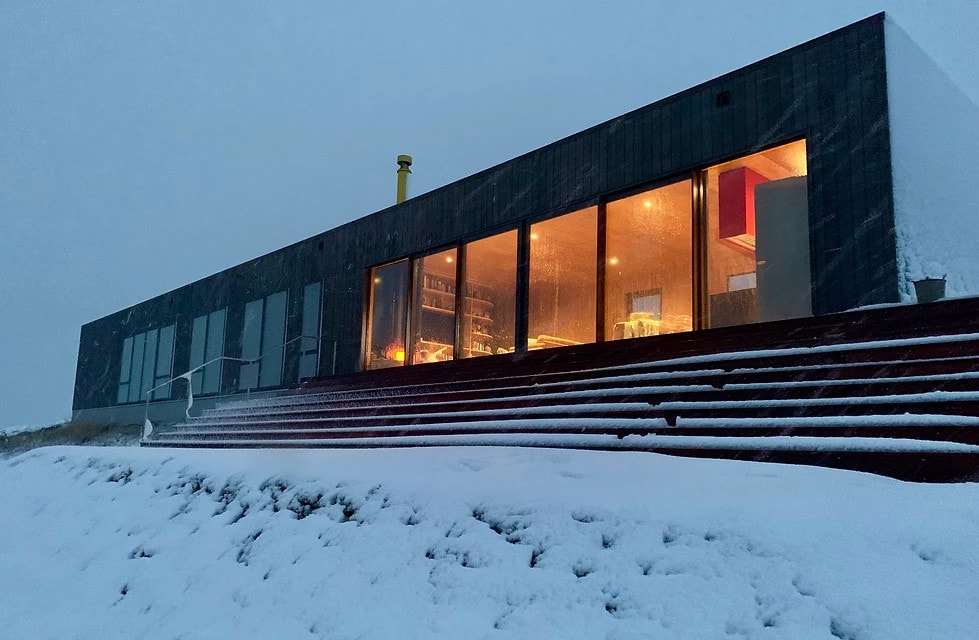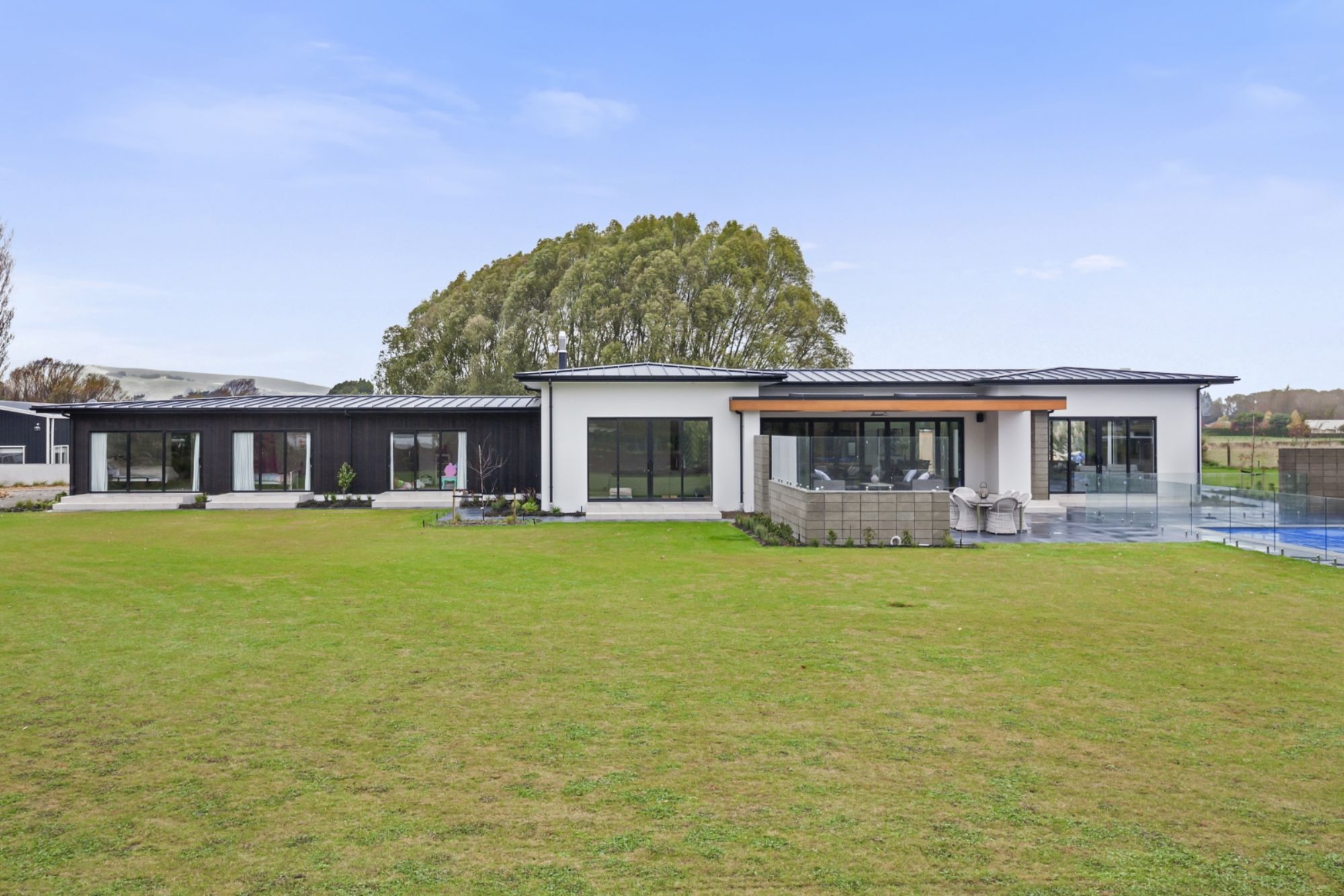 "I was initially referred to Leo of LM Architectural Builders by a friend. At the time I was looking for a builder to complete a small repair which was proving difficult given that the region was experiencing a building boom. Without complaining (unlike the other three builders I had called) Leo was happy to come and quote up the job even though the job was only small.  The job was awarded to Leo and he completed on time and under budget.
Since first dealing with LM Architectural Builders I have used Leo on a number of projects. I have found him to be honest, efficient and a great communicator. Leo, along with his dedicated team, have shown great workmanship through a number of challenging situations and have managed to meet each deadline and take on each job no matter the size or difficulty.
Over the last 12 months, I have referred a number of customers to LM Architectural Builders and all have thanked me for my referral. I would be happy to recommend LM Architectural Builders to anyone."
– Steve Brooks, Director, Moola Limited
"We attempted to meet with numerous builders before deciding on LM Architectural Builders.
LM Architectural Builders provided a competitive and timely quote that others struggled to match in terms of inclusion, costing and timeframes.  Leo was quick to respond and also followed initial contact with informative emails. From our first meeting with Leo and his team, we were impressed with the quality of their professionalism and integrity.
During the completion of building work, LM Architectural Builders exceeded the level of customer service/satisfaction we were expecting. I want to thank you for your willingness to meet with us on many different occasions to either change or add to our home's detail.
We were continually informed on the way the job was progressing and any changes were handled with minimum fuss or delay. Anything that differed from the original concept was communicated straightaway. Thank you for a job well done! We wouldn't hesitate to work with you and your team again."
– Matt and Eve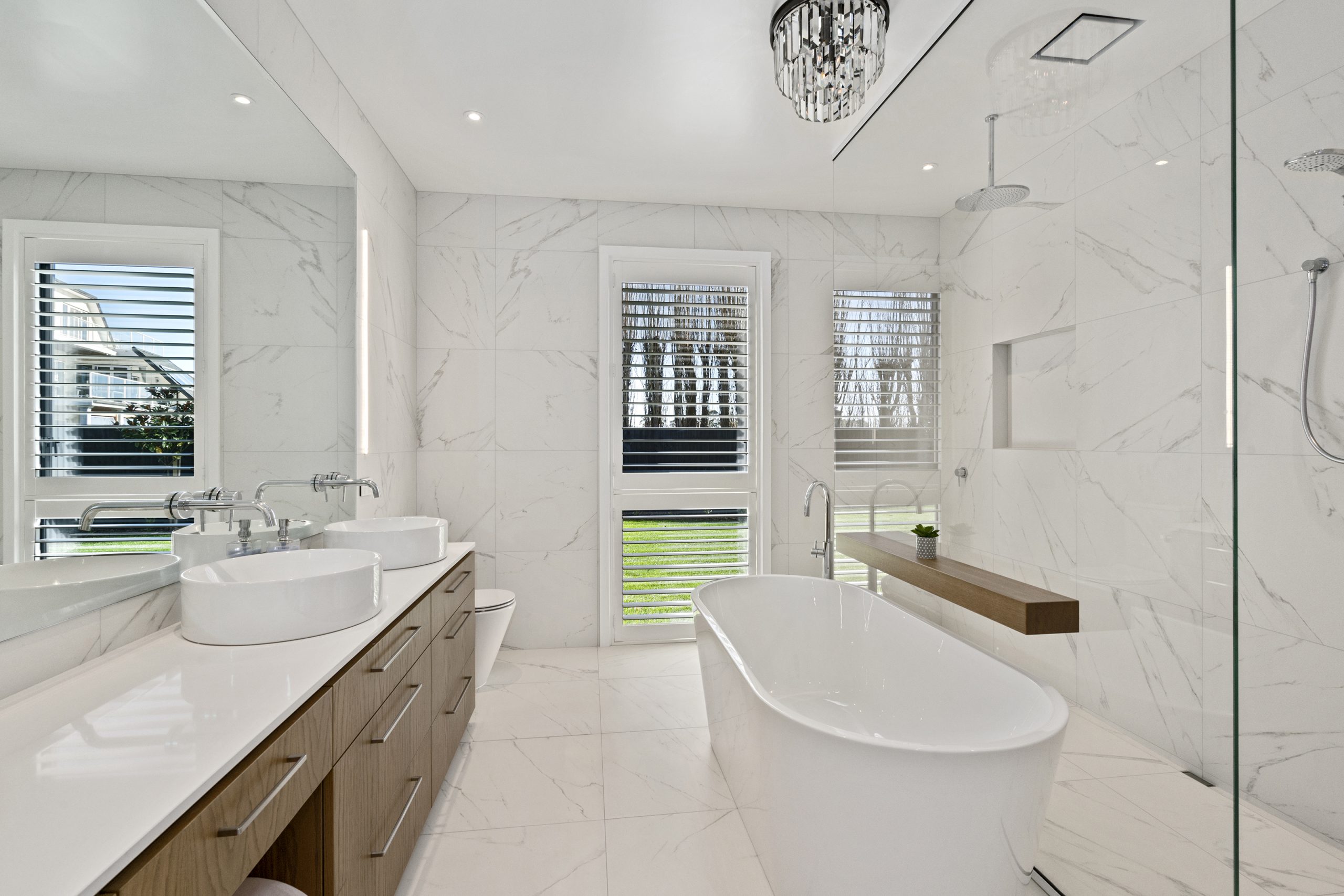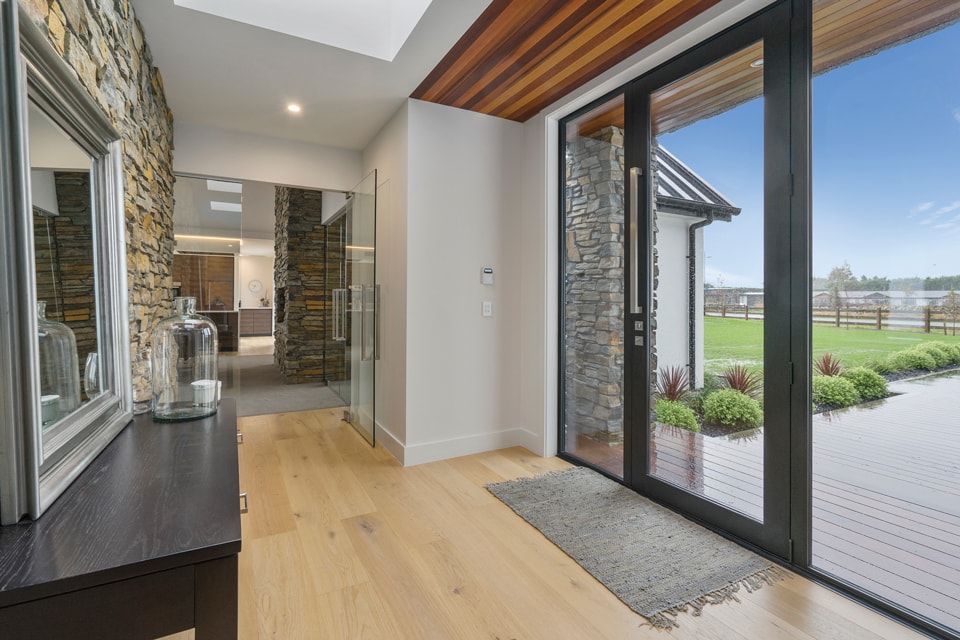 "LM Architectural Builders has recently completed a new build for us in Wigram Skies.
Leo and his team have done a fantastic job with the house including excellent management of the budget. Leo was always available and happy to answer any questions we had, we felt like nothing was too much trouble. 
We have been more than happy to tell people that LM Architectural Builders built our home and we have no hesitation in recommending LM Architectural Builders to anyone considering a building project.
From start to finish the process was made stress-free and it was an absolute pleasure to deal with Leo."
– Melissa & Shaun
"It was such a great experience working with LM Architectural Builders, particularly Leo and his immediate team.
We secured a section on Fendalton Road just over two years ago, and through the introduction from our architect, Marc Coulthard we luckily selected LM Architectural Builders as our builder.
We now have a wonderful house we are living in, still admiring the masterpiece, that was so professionally finished by LM Architectural Builders.
The building was meticulously completed with attention to detail. I found Leo very approachable, he always responds to me quickly, understands my concerns or expectations. LM Architectural Builders has set a high standard and delivered what we believe is truly a masterpiece.
As I am a medical professional, I always hold high regard for people with such professionalism. I can only say LM Architectural Builders has exceeded my expectations."
– Shaun & Cher