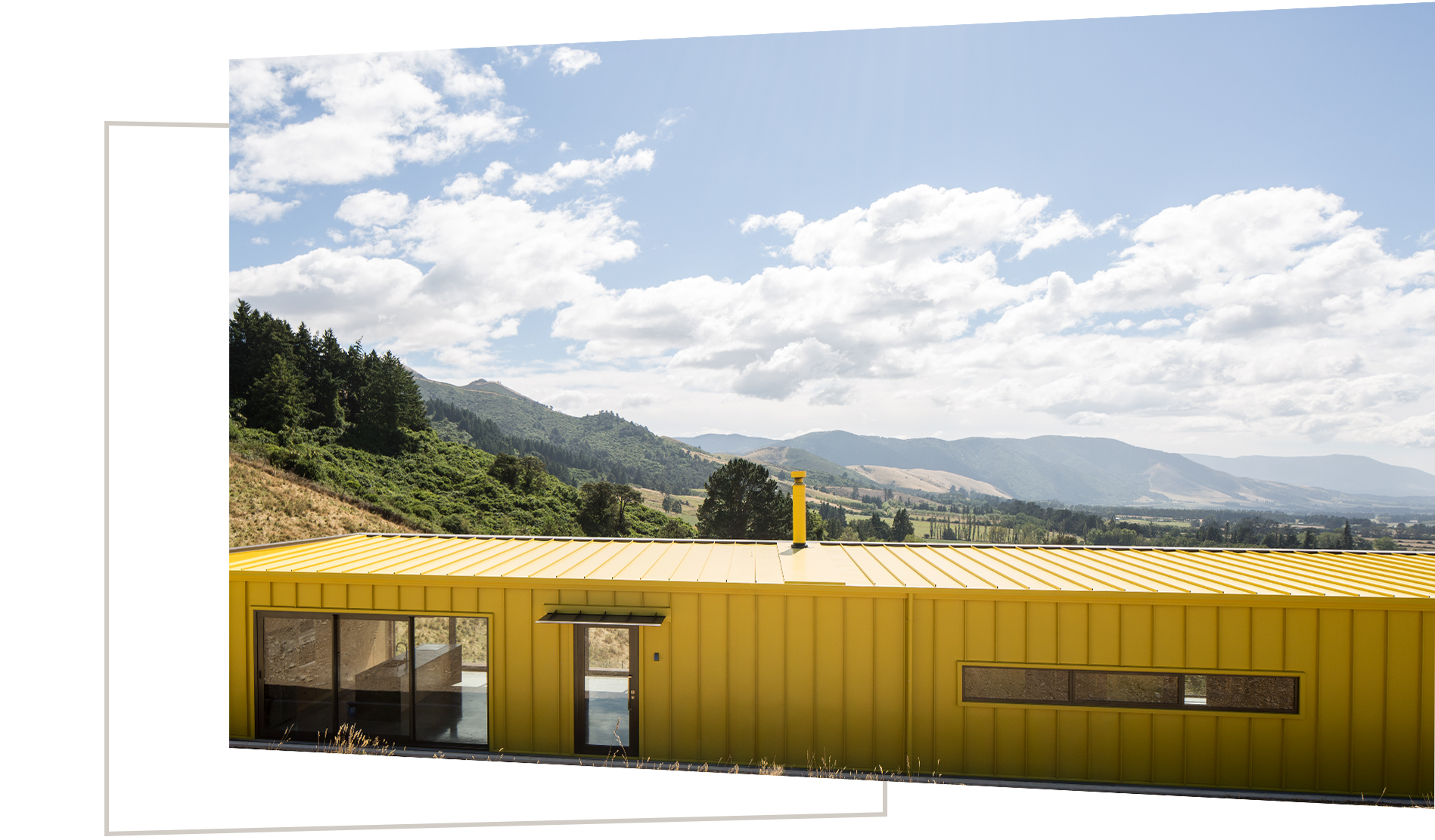 Located in the beautiful hills of Ashley Gorge outside Christchurch, this one-of-a-kind architectural hill build was a special project from the get go. The clients' passion and enthusiasm for their project was contagious and were delighted to be chosen to be part of the team to bring their vision to life.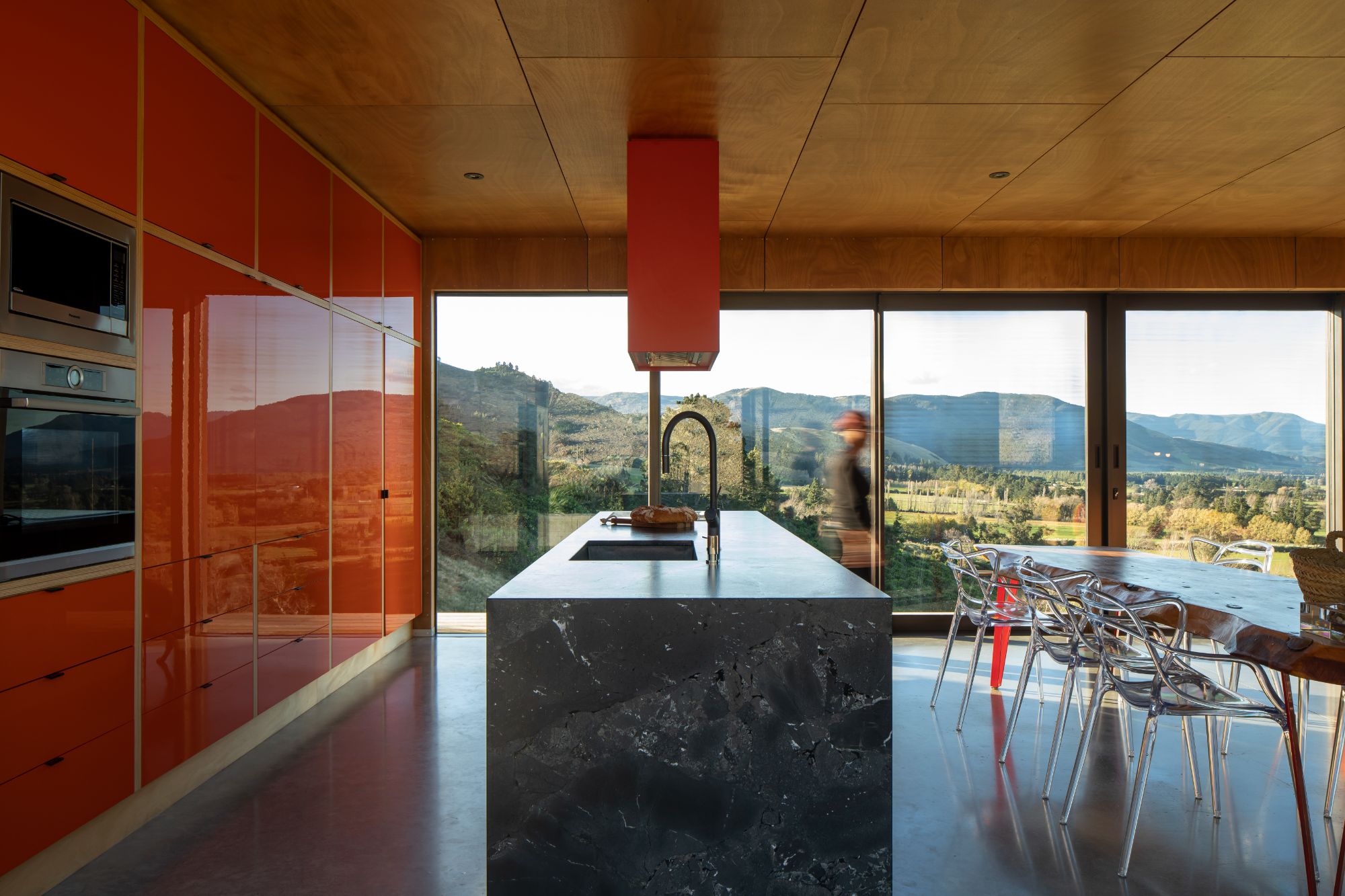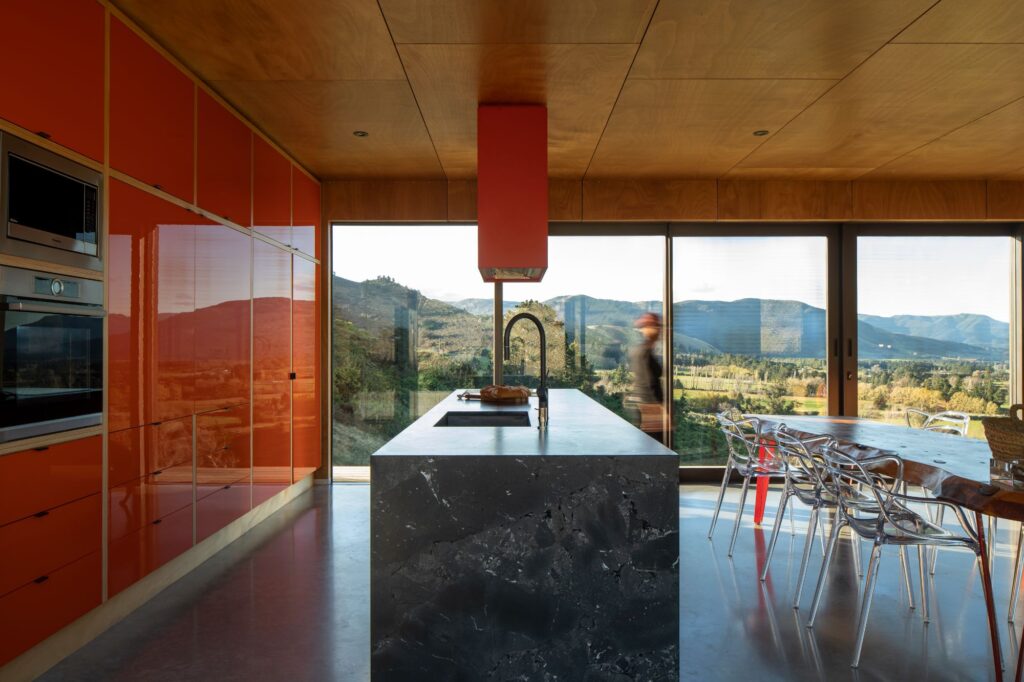 The exceptional design by Matt Wilkie of W2 Architects and Engineers is a nod to The Glass House by Phillip Johnson, with floor to ceiling windows that frame the expansive view. Inspired by the kowhai flower, the design features include bright yellow cladding, curved walls and polished concrete floors. The exterior walls are lined with cedar, the interior walls with Okoume plywood to complement the white American oak joinery.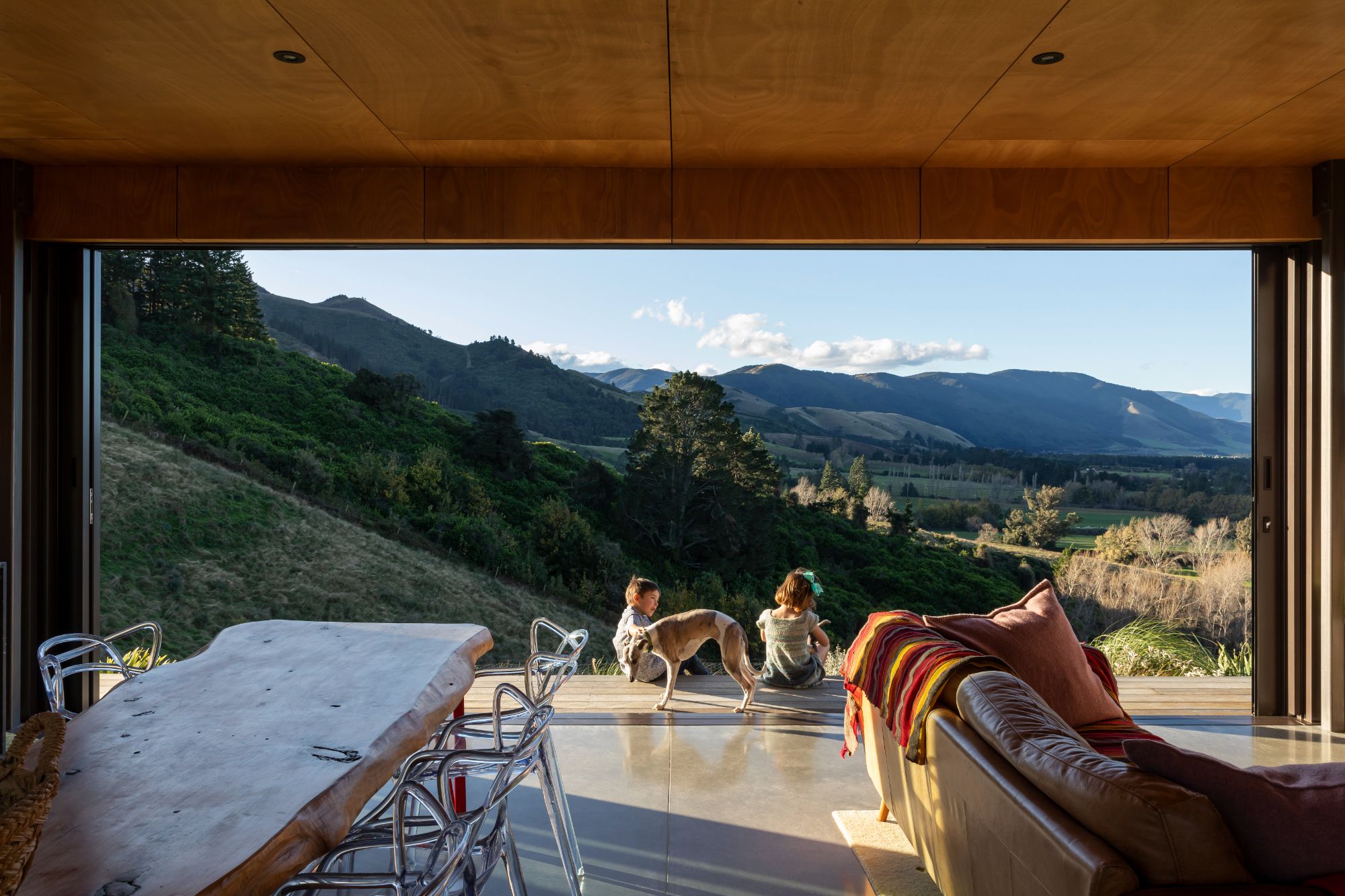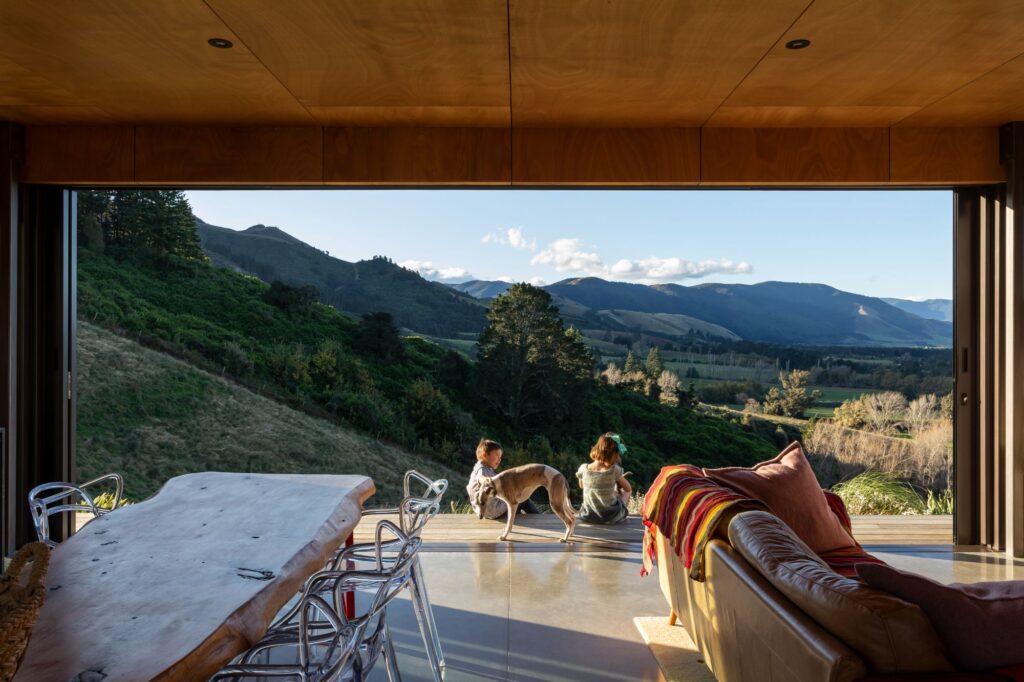 With a floor plan of only 175 square metres, the Kowhai House is living proof that big is not always better.
The audacious use of colour combined with cutting edge design made this project truly unique. We shared the clients' love of this house  and were delighted to have the client by our side when we took home the regional category award in the Master Builders House of the Year competition in 2020.
We then went on to win the national competition in November 2020 to exceed their expectations and ours. Possibly the biggest testimonial is that we are now working next door building the clients' parents' house.