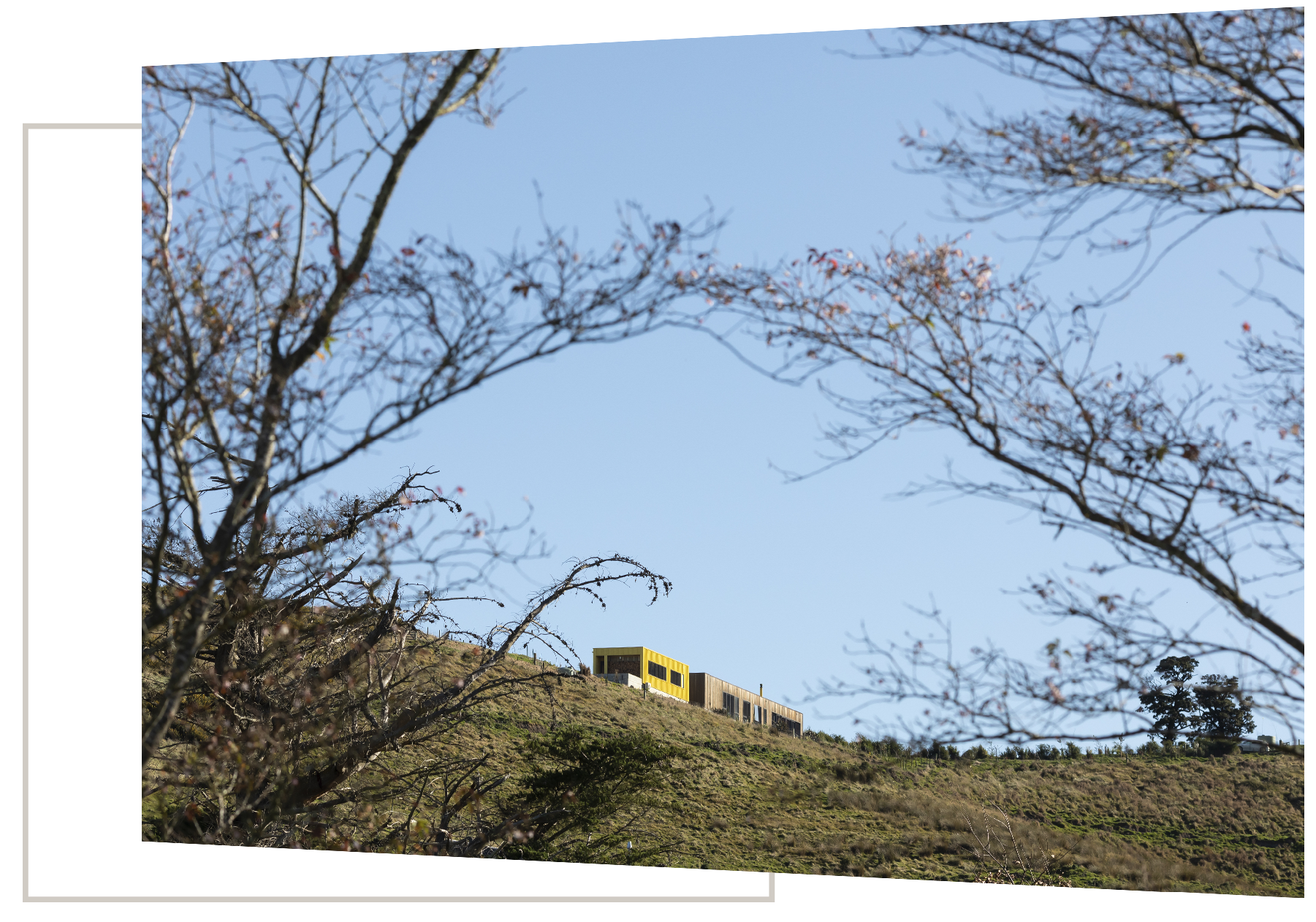 A few years back, LM Architectural Builders had the privilege of building the award-winning Kowhai House in Ashley Gorge, near Christchurch. Our team were delighted to head back to the site again to start work on a 'granny flat' to sit alongside Kowhai House.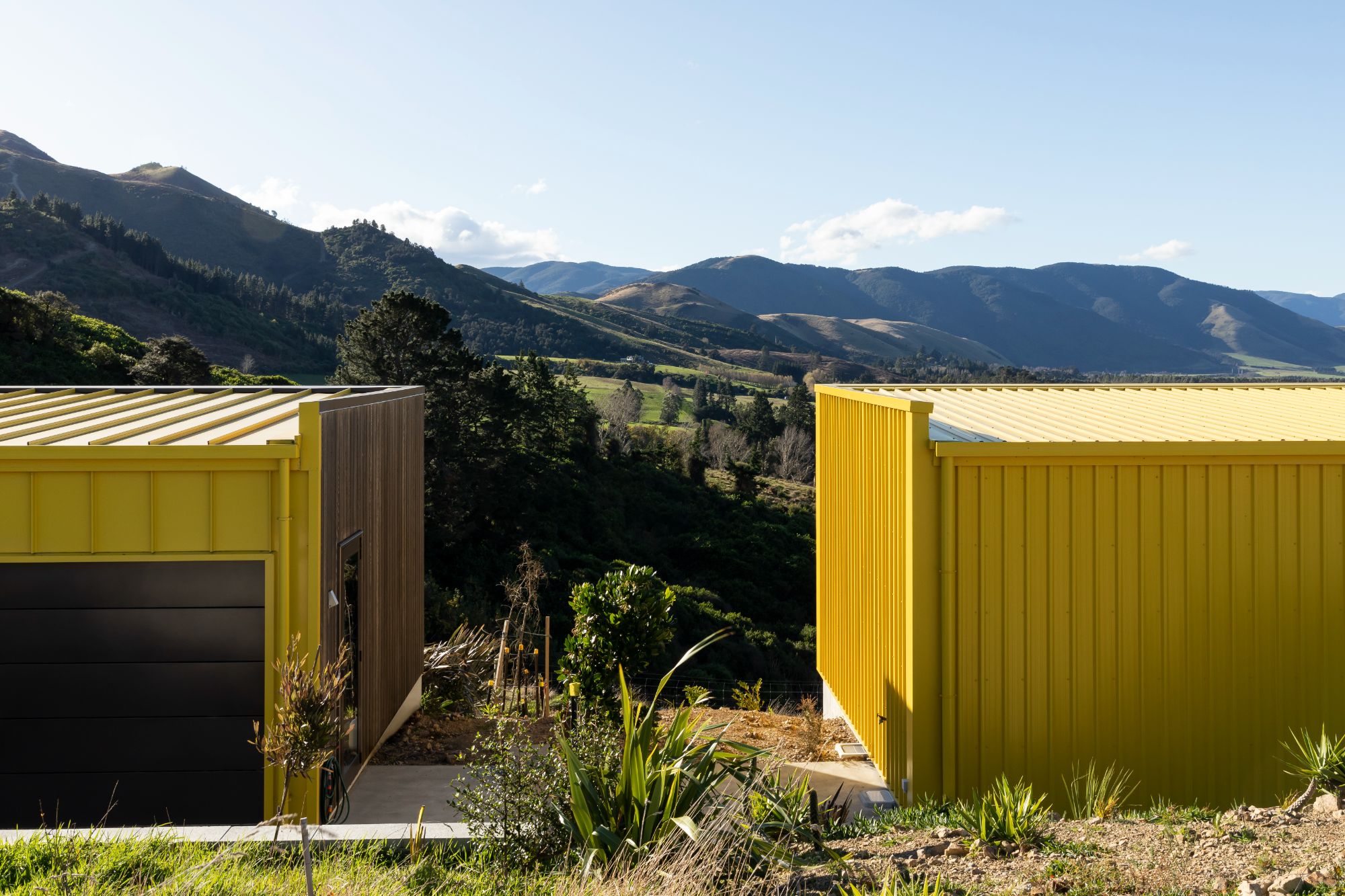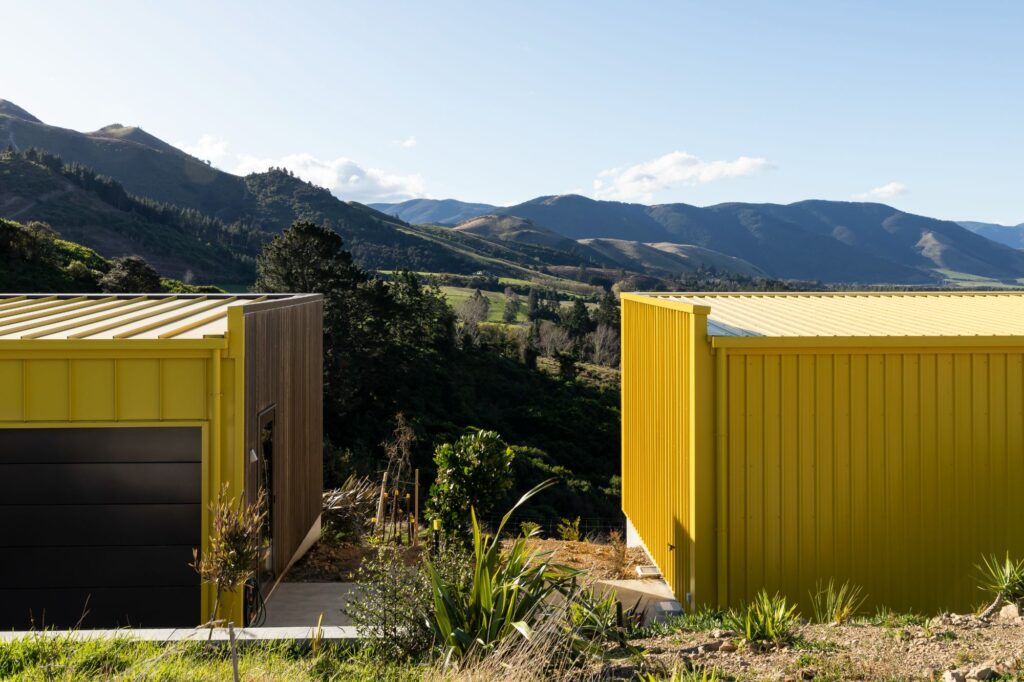 Like the original build next door, the Kowhai Pod House is a great example of why big isn't necessarily better.
The one bedroom, one bathroom, 60m2 flat was designed by W2 Architecture, who created a deceptively spacious home on a limited footprint.
Our foreman used his eye for architecture to create design touches that echo those used in The Kowhai House next door. Curved edges turn functional walls into design features.  A dividing wall serves a dual purpose, with shelving on one side and the master bedroom on the other. The hidden bunk beds were designed and built by the LM Architectural Builders team, and provide a cosy retreat for guests.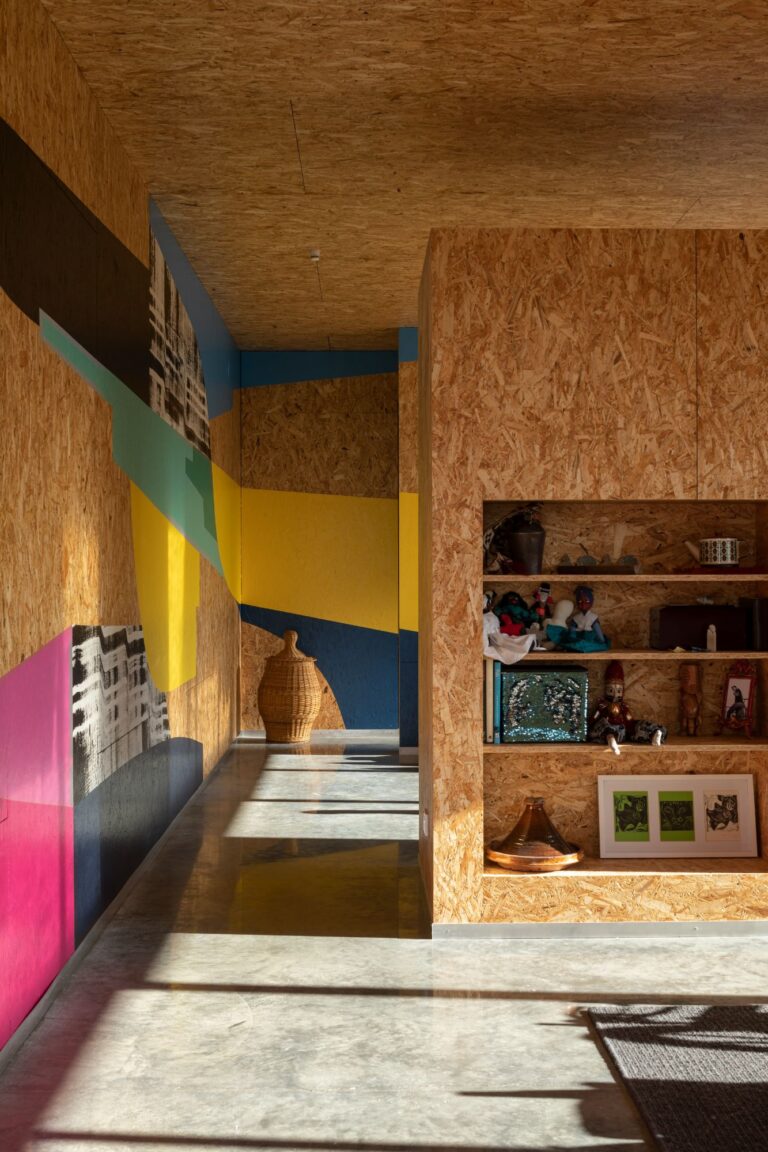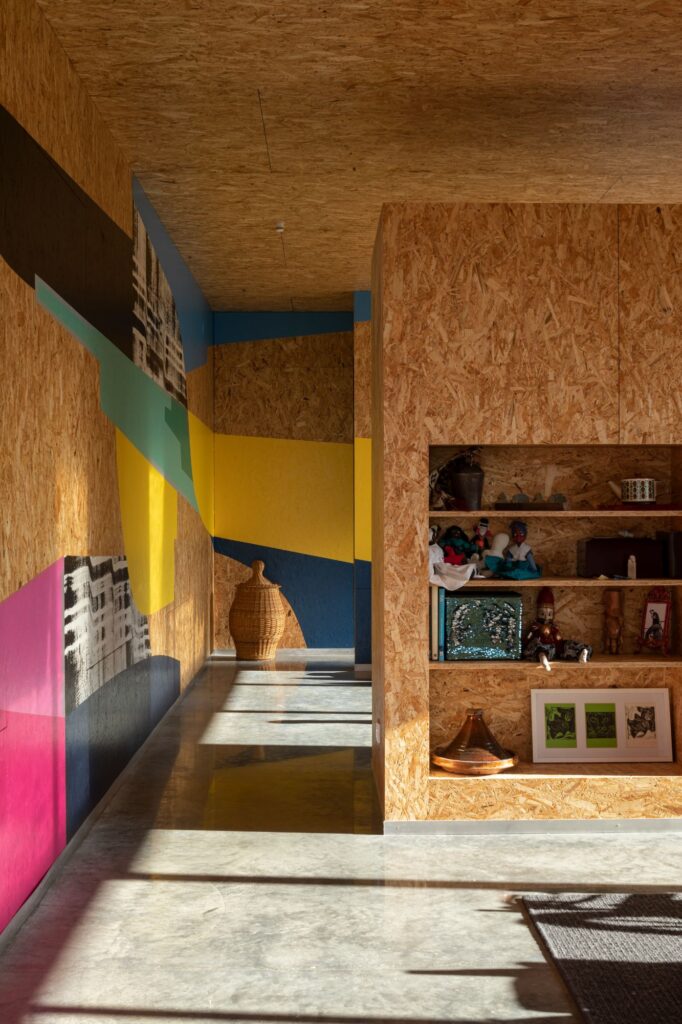 Each project has its challenges. During the build, a tornado blew our site shed down the valley but in spite of this setback, the project was delivered on time for Christmas.
The thoughtful design and build was achieved on a tight budget. We utilised non-traditional, cost-saving building techniques and products, including 5-Rib roofing and cladding materials and Euro linings. The result is a stylish, small home that maintains the beautiful design and functionality of The Kowhai House.